Stylized character digital painting (timelapse + PSD file)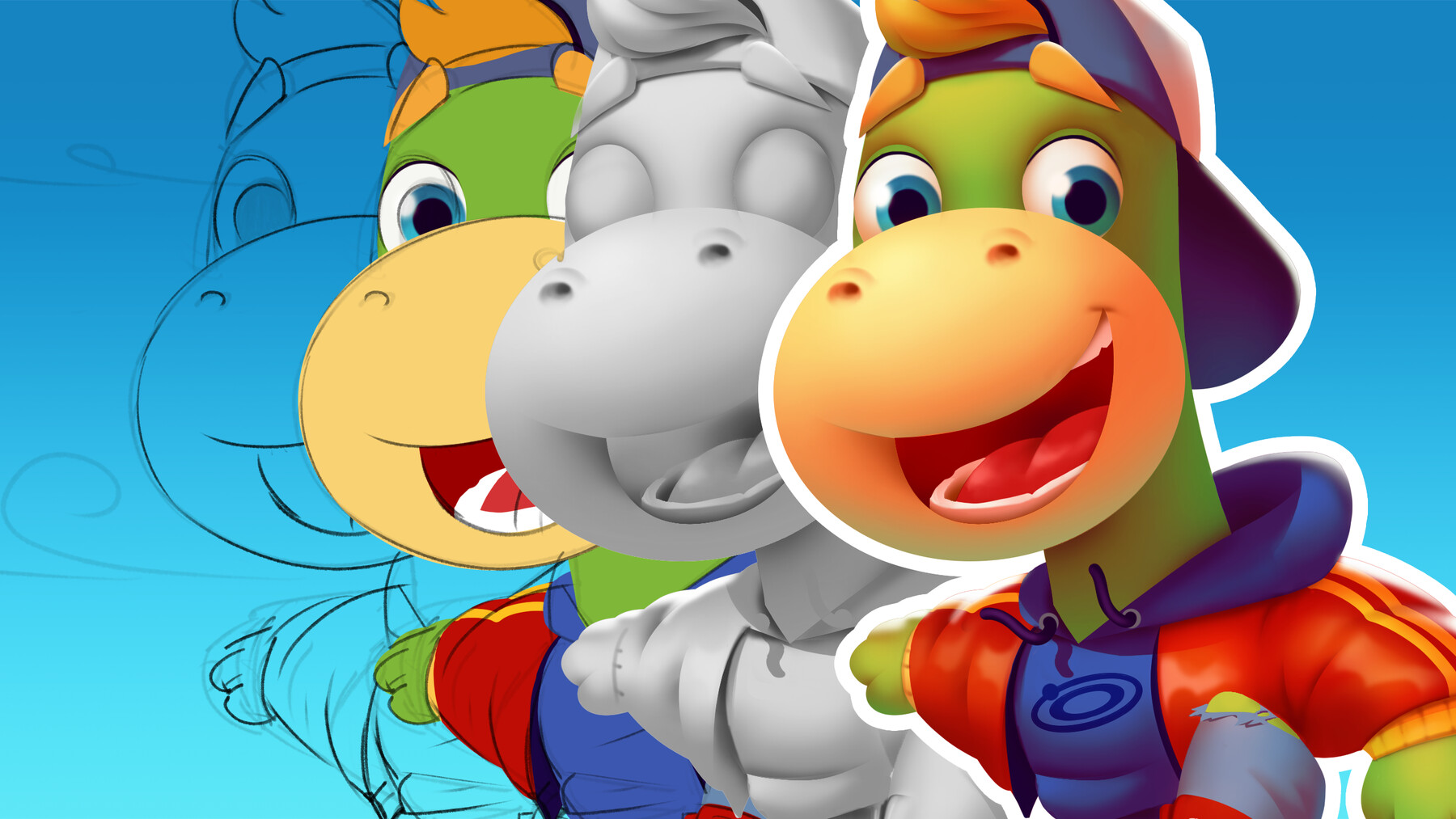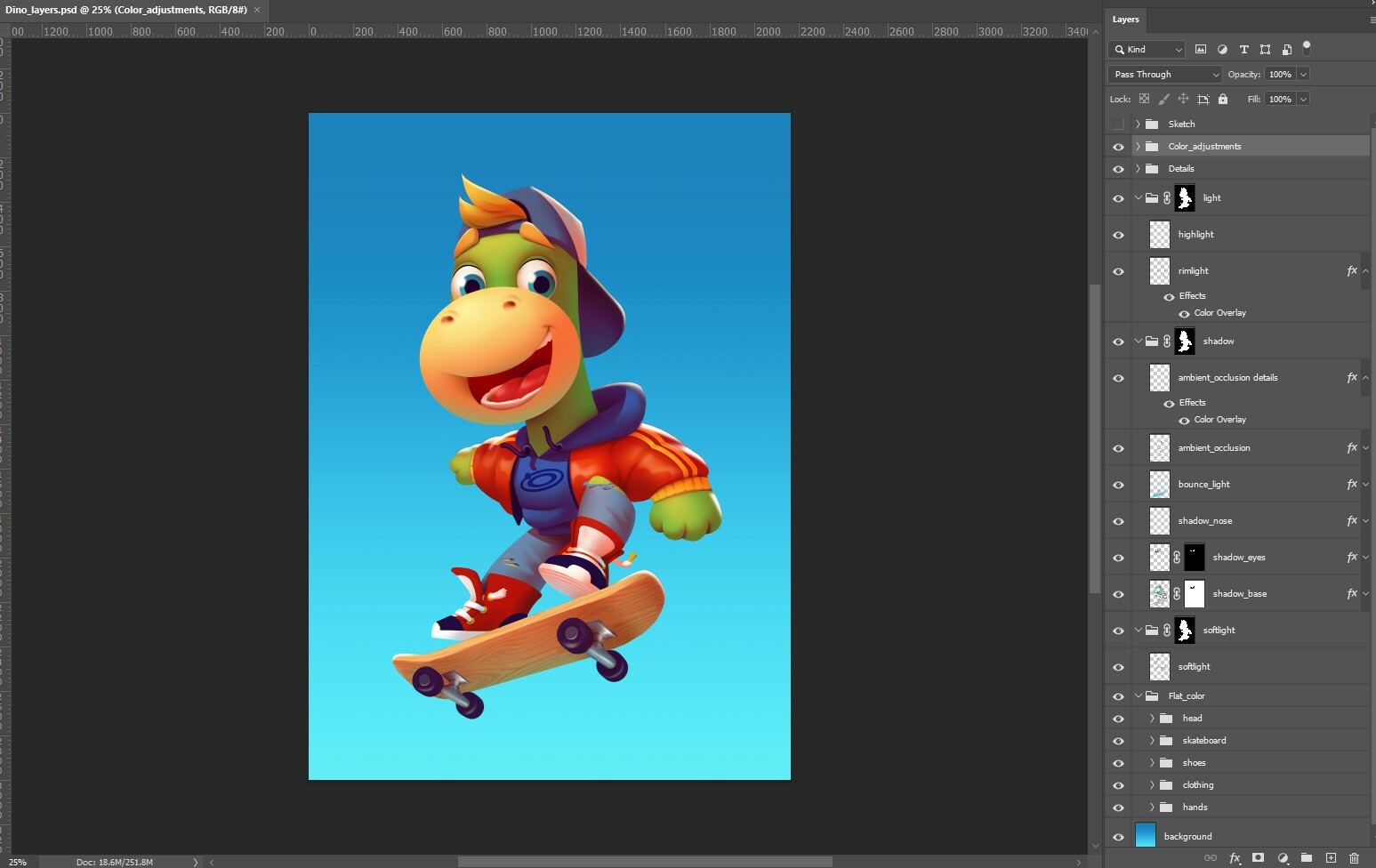 It's NOT a full tutorial!
It's a speed-up timelapse video and PSD file for self-study.
***BONUS***
I'm adding a special smudge brush (Photoshop) that I'm using to quickly blend in colors/shading and a slowed-down portion of the video where you can see how I'm using it!